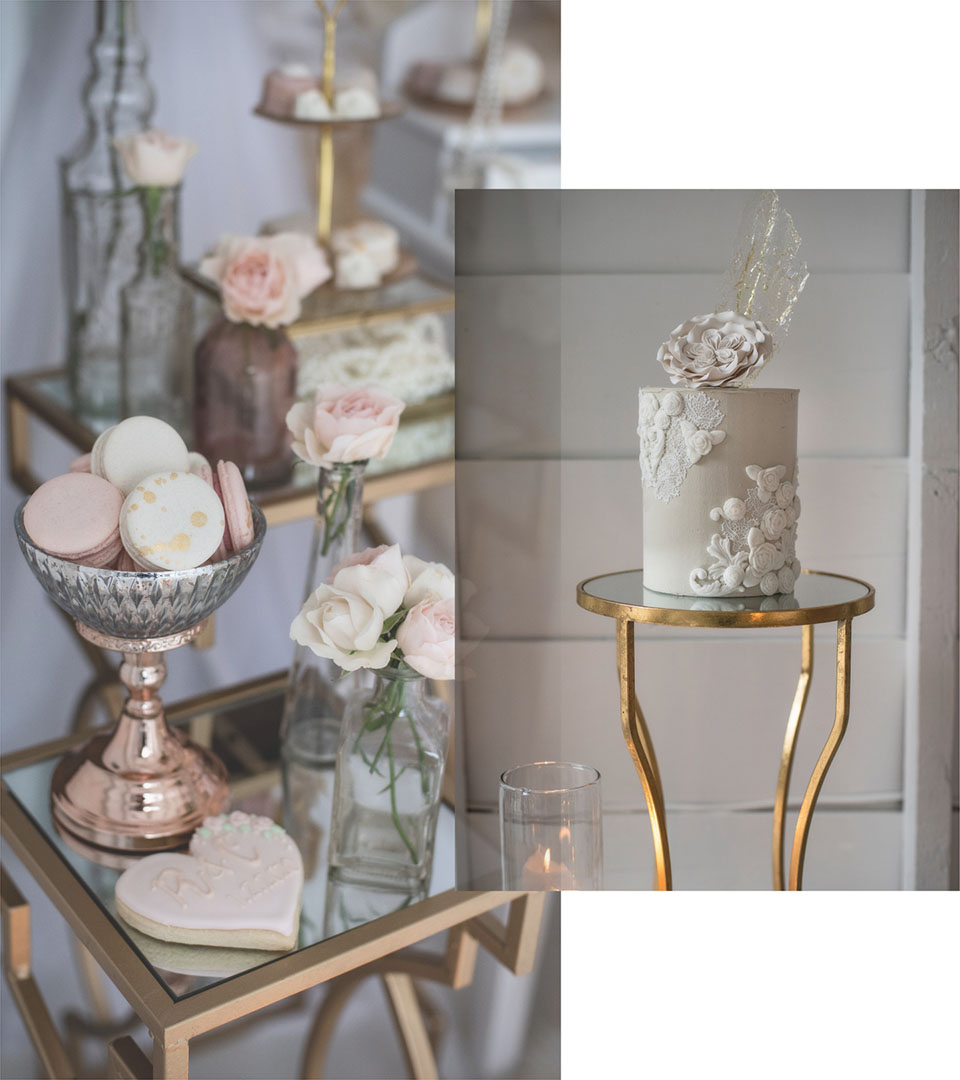 We specialize in unique event design, customized experiences, and flawless production.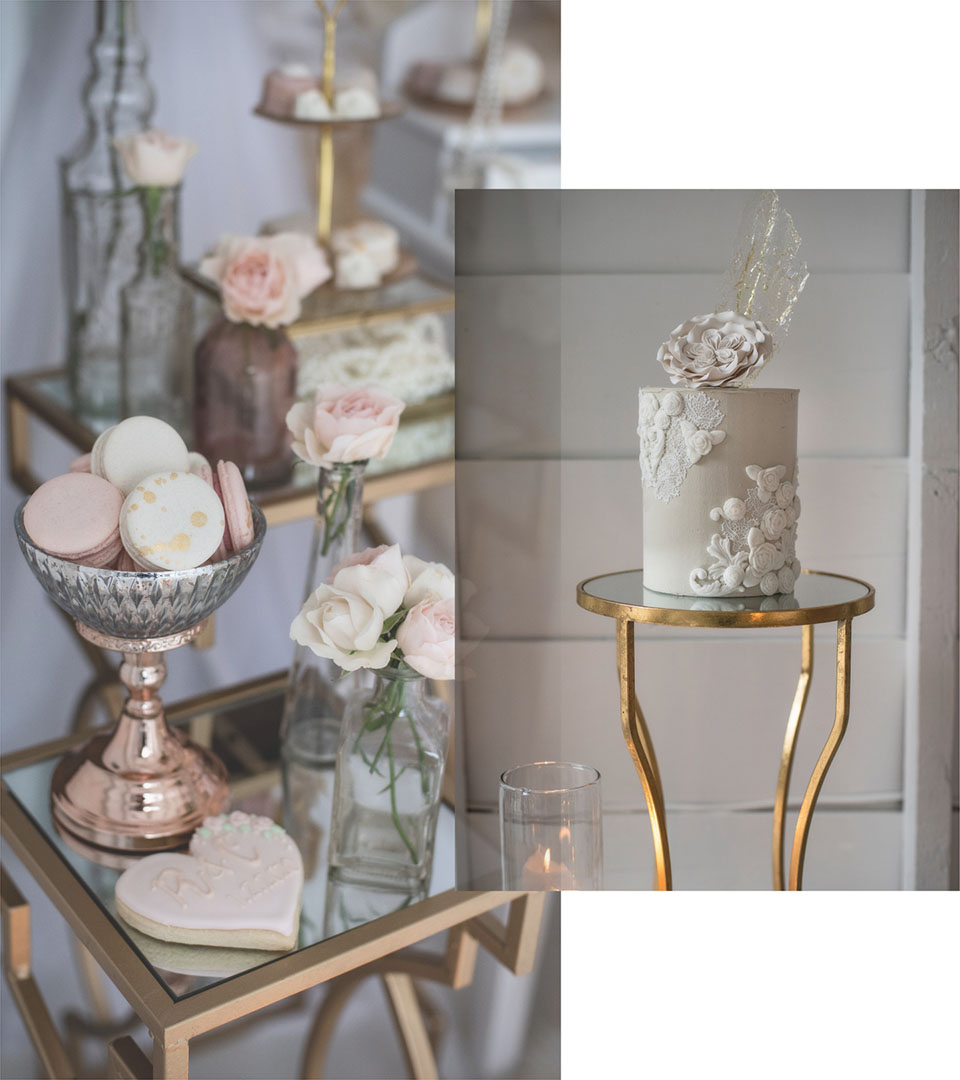 Customized design is at the heart of everything we do. Years of experience has taught us what works —and what doesn't— when planning for your event.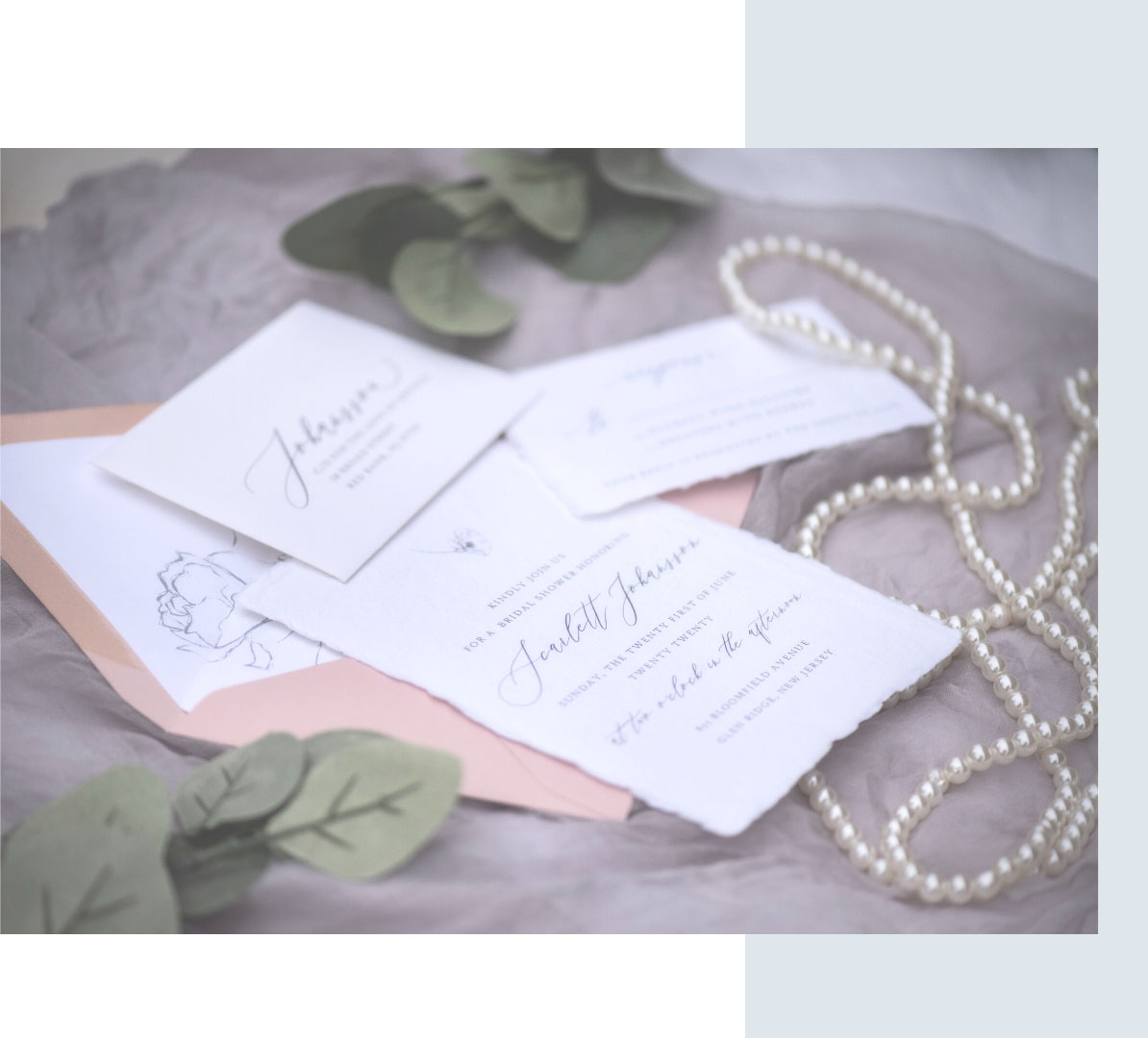 At every step of the process, from concept to planning to fabrication and execution, our goal is to welcome your guests with an awe inspiring experience. We are passionate about the artistry of event design and hand crafted custom decor.