BIRTHDAYS
---
Connecting you to the best venues + vendors for food, music, and entertainment! Make it a theme with our custom decor!

BRIDAL SHOWERS
---
Floral arrangements, Custom Lingerie Displays, Personalized Favors, and more!

BABY SHOWERS
---
Think innovative dessert displays and custom balloon arches! Set up and breakdown services available!

ENGAGEMENT PARTIES
---
Add personal touches to your home or venue from our decor rental inventory!

WEDDINGS
---
It's all about the details! Customized planning packages that are tailored to your needs.

ALL SOCIAL
ENGAGEMENTS
---
Let our expertise turn your vision into a reality! We think outside the box for the most creative way to host your guest experience.
Full Service
EVENT PLANNING, DESIGN,
& PRODUCTION
---
Whether you are looking to plan a themed birthday party, intimate celebratory dinner, or large-scale wedding, For the Love of Details offers completely customized event planning packages. Our team is with you every step of the way during the planning process, as we work within your budget, connecting you to the very best vendors and ensuring seamless production.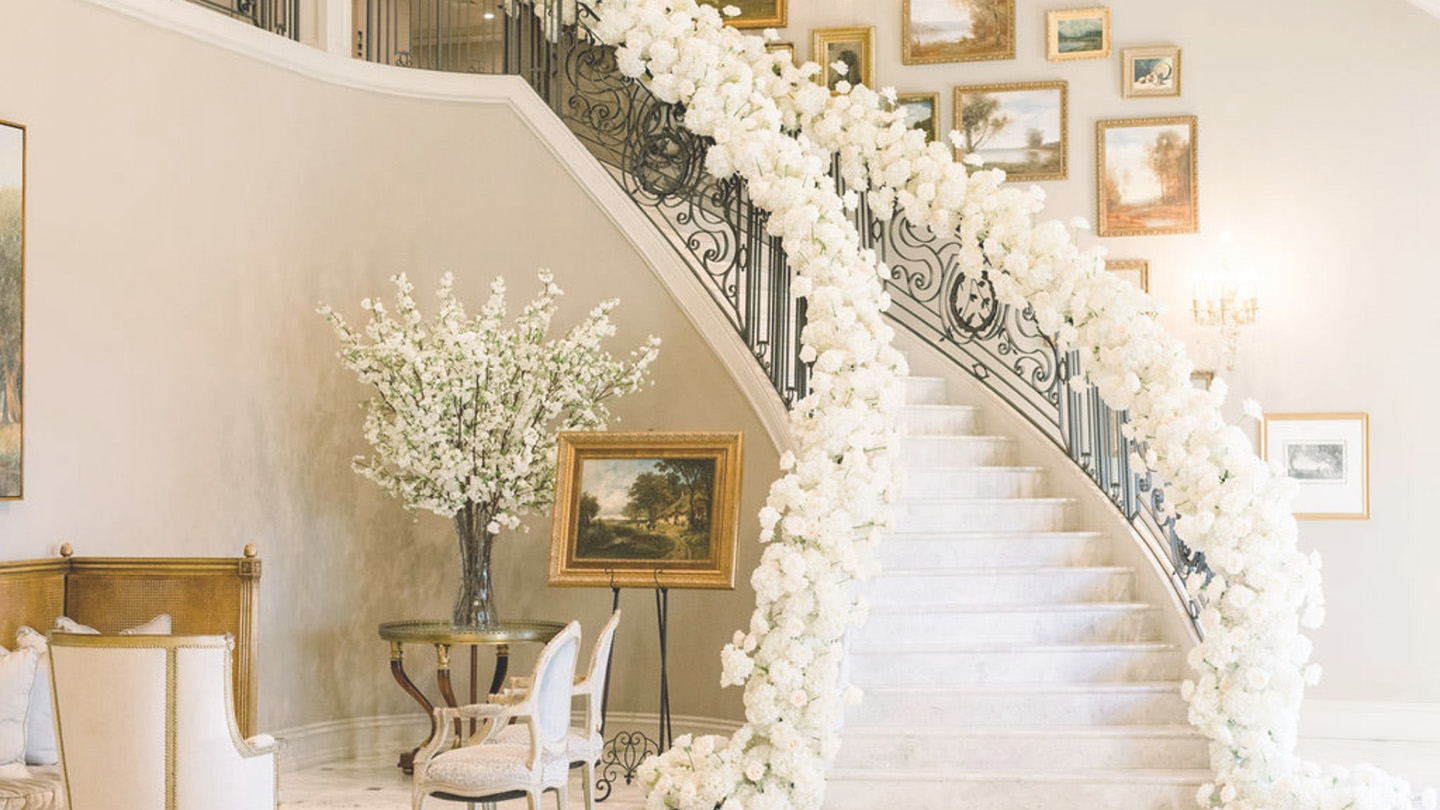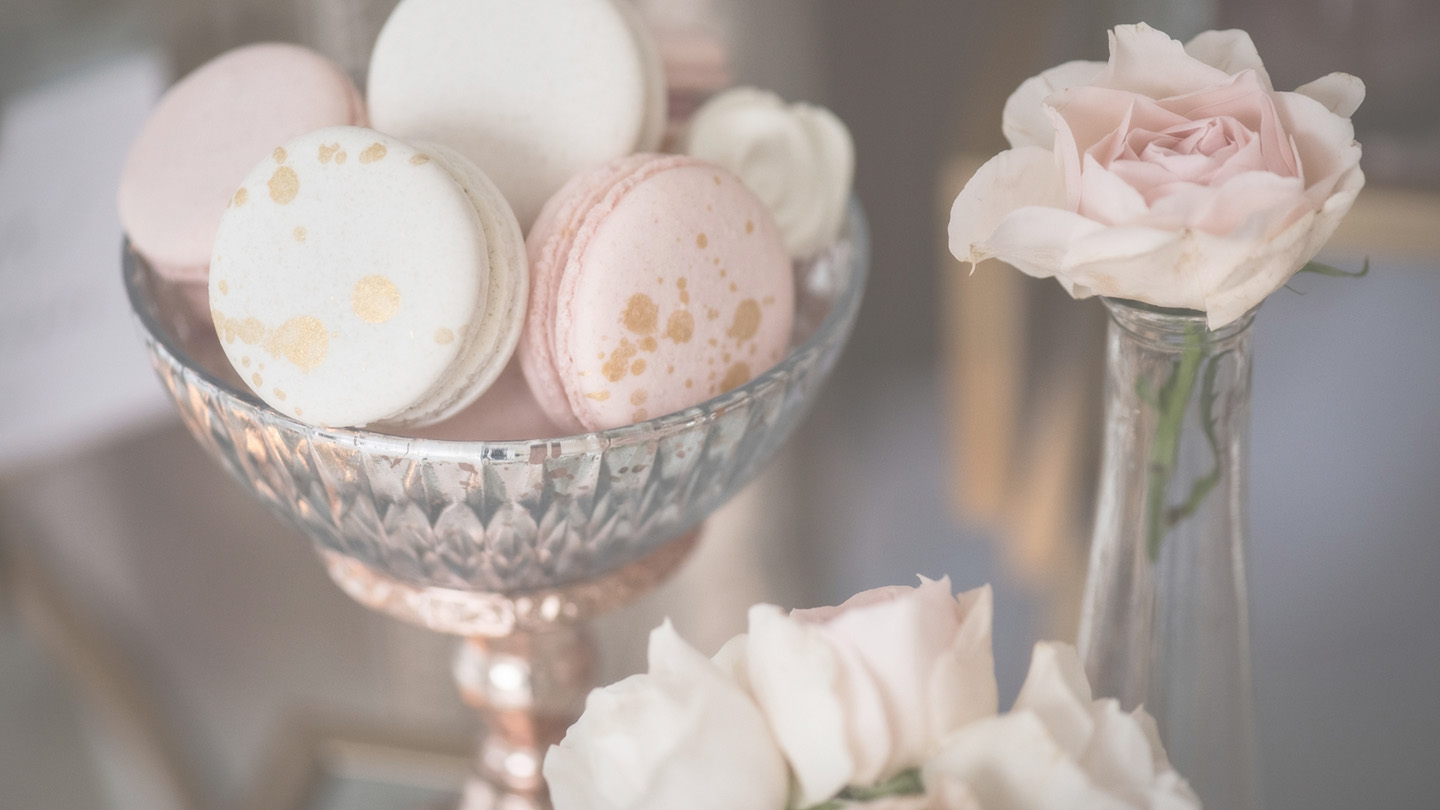 It's all in the details…
---
We are meticulous in our production schedule leading up to your special day, making sure that you can enjoy a stress-free and flawless event.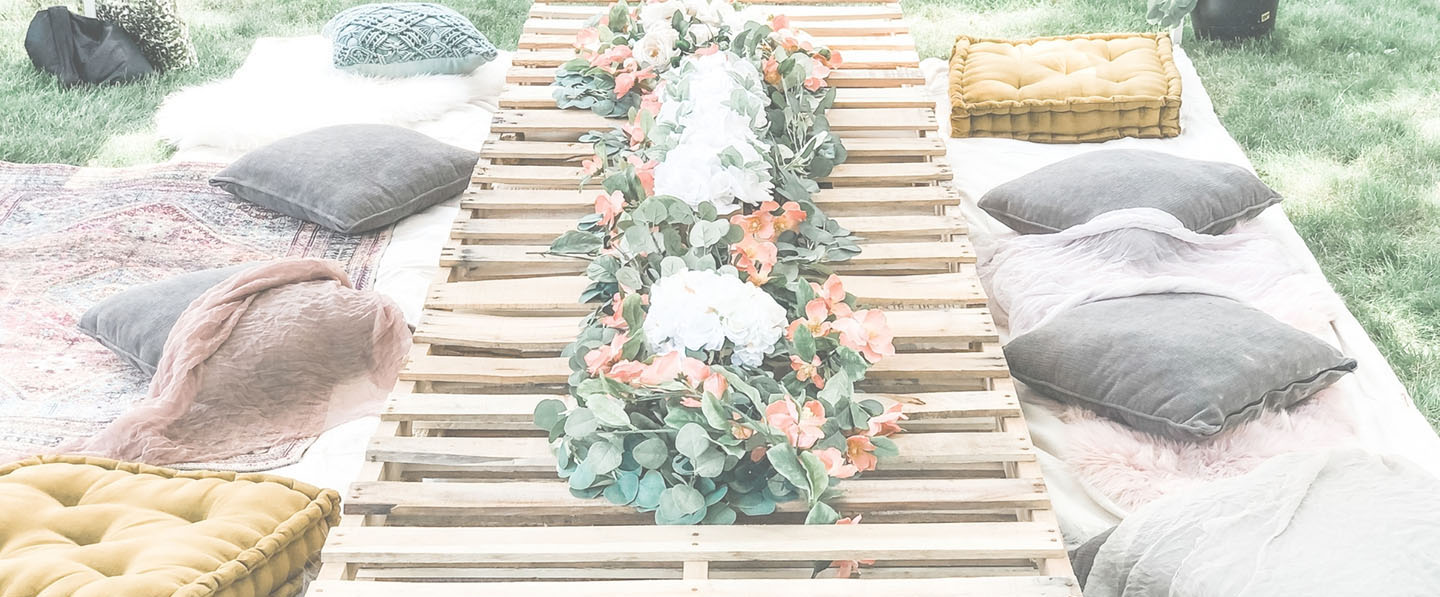 The options for your customized Event Planning & Design packages are endless— we offer invitations with rsvp tracking, venue selection, vendor connection, full event design, coordination, on-site management, and more.

"I go all out for my children's birthday parties, and I've found no one that is as creative, organized and efficient as Alkmini! She takes ideas and turns them into a beautiful reality. I couldn't imagine having a party without For the Love of Details!"
-MARIA DIACO, CLIENT